Create your own nature reserve
Takes 5 minutes and lasts forever
1. Choose a country
We have land available in Australia, Estonia, and Finland (soon).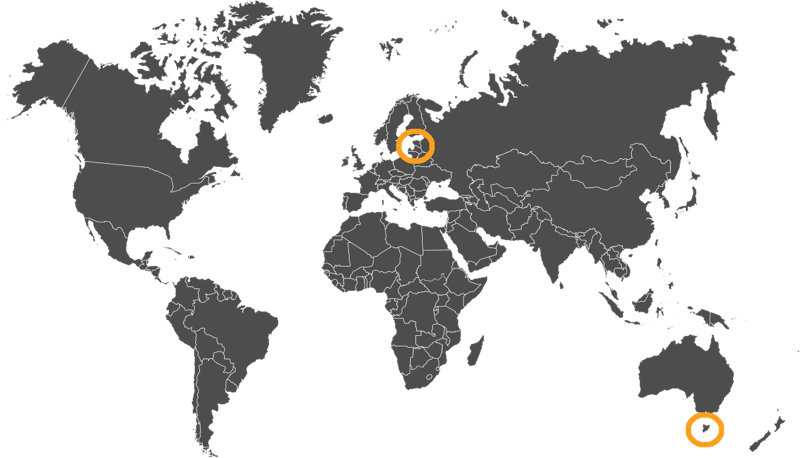 2. Select your Greenspace
Browse the map and pick one you like. From around 30€.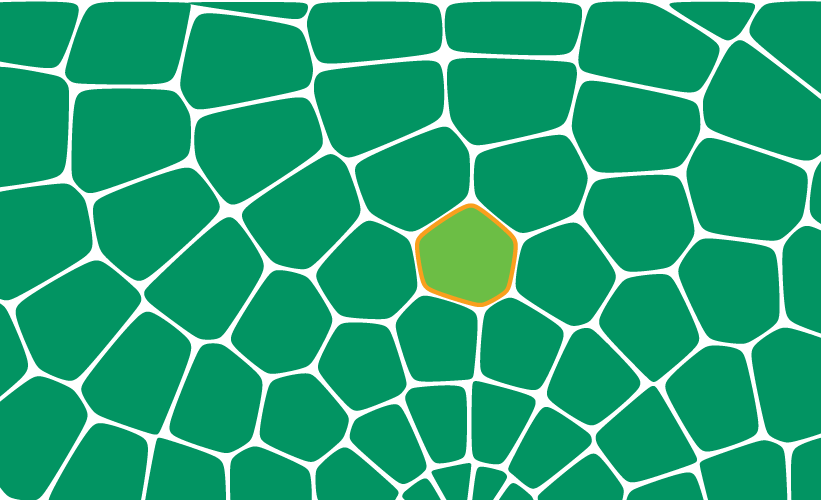 3. Purchase
Make it yours, and it's there forever.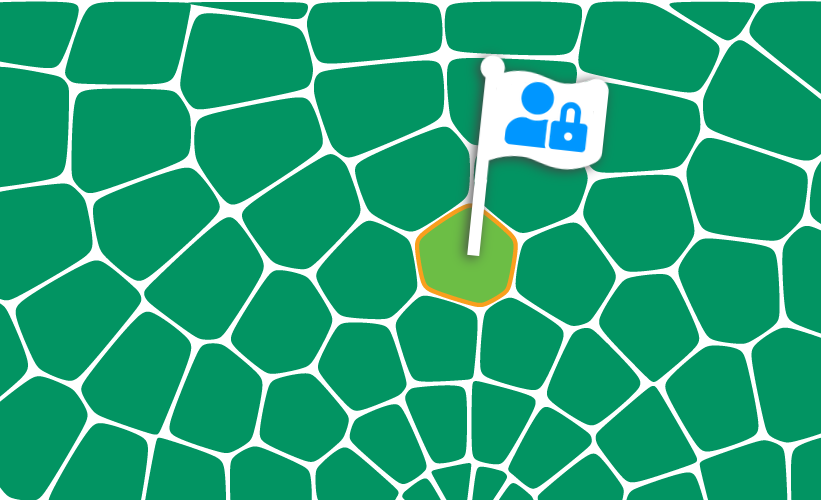 4. Keep it forever or give it as a gift
It's the perfect gift - no shipping and it lasts for ever.